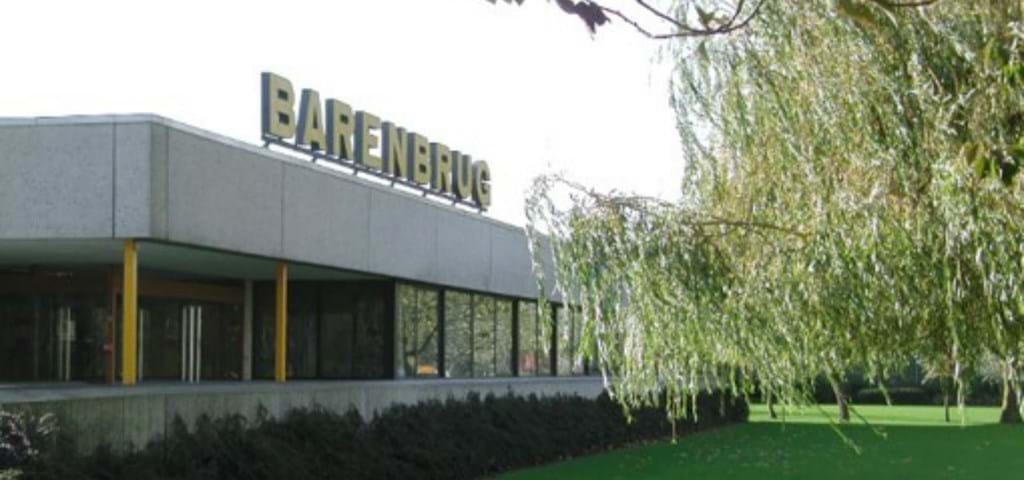 Barenbrug expand their grass seed factory
Doubling their current SKIOLD Damas solution
Royal Barenbrug Group is the world's second largest grass seed manufacturer. The demand for the special species of grass seed which is produced at their factory in Tinglev, Denmark is increasing from 3 tons/hours to 6 tons/hour ed. The grass seeds are exported to Barenbrug factories all over the world, where they are mixed,  packed and distributed to customers all over the world.
See the final project here:
There are a lot of grass seed species in the world, and grading and sorting is a very delicate process. Grass seeds are very small, and it is complicated to clean and sort them. It is a process that requires a lot from the grain cleaning machine. The Omega air-screen cleaner is used for both pre- and fine cleaning. It has extra high efficiency, cleaning quality and a low energy consumption.
Read the testimonials from Barenbrug here