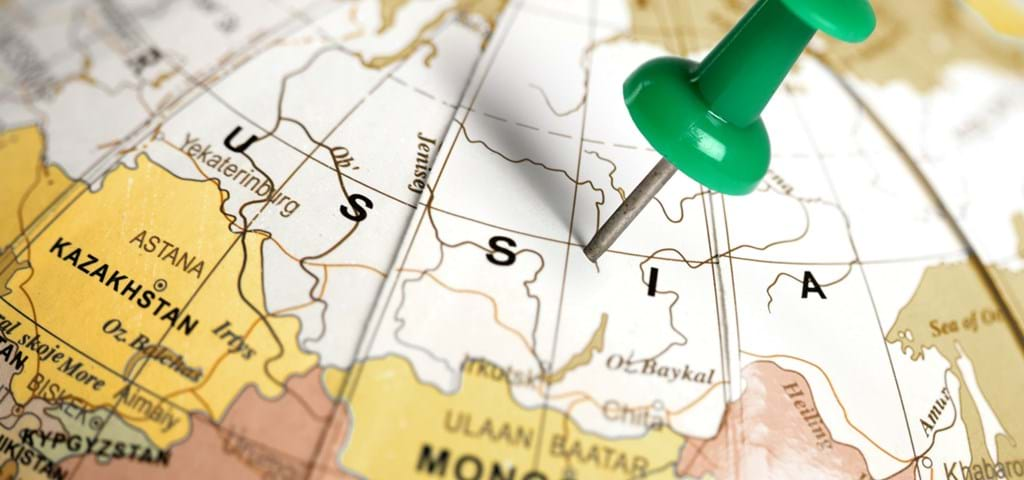 Phew, we made it before the very cold Russian winter
We are setting up a 12 tons/hr feed milling plant and 20 tons/hr silo- and drying plant in Russia,
Welcome to our latest project in Russia. As you can see by the pictures, we managed to put the roof on before the snow came. The customer will get a complete feed milling- and silo plant with grain intake, drying, cleaning, feed mills/disc mills, storage, pelletizing.
The entire plant is controlled by our Flex Mix Pro Software. The plant is finished in February.